Trending Now in Food Blogging
Saying goodbye to 2020 has been easy, right? Why wouldn't it be. With pandemic ruining most of the year, its but obvious most of us are looking forward to a positive start! While of course nothing has changed yet, the promise of new beginnings always leaves you in a good mood!
January started with a bang, and there are tonnes of new trends in the great world of food blogging to consider when planning out your content calendar. While December was all about planning your holiday, January is the month of fresh starts, new goals, and healthy foods, so it's important to start planning so that you can confidently head into the "Season of Healthy."
Most online influencers move towards keeping things fresh and healthy. There are so many healthy searches that trend in January, that it's no surprise healthy ingredients are on readers' minds. Oats, Chia Seeds, Bananas, Smoothies, Light Dinners and the likes of these are huge in Google Searches. Another way to be trendy is to check your favorite brands to see if their products fit into one of these healthier recipes. Health is such a hot topic during this time of year, brands may be looking for ways to get the word out about their products and you also get exposure through cross promotions.
Yet another trend is takeout / order-in options. Going out to restaurants might have reduced courtesy covid, but there's been a huge uptake in the number of delivery options this past year. Pursuit of health is universal – even if not too sustainable for some! But with more restaurants opening delivery services, find healthy food options around your catchment areas and talk about them on your blog and social media platforms.
GO VEGAN – Of course, if #MeatlessMondays became a huge success, its because of the increasing awareness of vegan and vegetarian foods. A lot of people are realizing the benefits of cutting out meat (partially or completely) from their meals. Vegan dishes are light, healthy and much cheaper for you. Veganuary: or Vegan January is a trend many bloggers are following this month! Take advantage of the increased search results to create more vegan-friendly content! You can try to post plant-based meal plans and guides for example – pantry staples, grocery guides, or cruelty-free products for your readers. This is also a great time to celebrate seasonal vegetables, fruits, and grains with your content.
And of course, speaking of January – Super Bowl is a huge event that attracts readers. On the other end of the eating spectrum, people will be searching for football food: that utterly cheesy, gooey and scrumptious recipes that are fit for game day! Super bowl is on February 7th, so you might as well get a headstart on it by posting relevant recipes and roundups.
Moving on from food, this may very well be the year to branch out, diversify and be more than just a food blogger! Your readers and followers may very well appreciate new and different posts about hope, health and well-being (physical and mental). Don't be afraid to get a little vulnerable, personal and frank on your blog! After all, we're all craving for virtual connections and as bloggers, we're probably the pioneers of sharing what is on our minds, eh?
Blogging is here to stay. Whether you like talking about food, lifestyle, cooking, lifestyle, finances or more, what you need to also know is SEO plays an important role in bringing in the organic reach. With more reach comes the opportunity to bring in revenue sources through affiliate marketing. As an influencer, you hold the power to choose the right kind of products to share with you audience, and make a sale out of it. And food blogs can be a great source of that.
I usually like to put on a headset and create content for hours together. Its a wonder what music does for scut work, doesn't it. As you spend hour after hour researching keywords, writing recipes, editing pictures or videos, writing a story, promoting your posts on social media or working with brands, good music is always going to help you stay productive. And a good headset can be the solution to your music needs.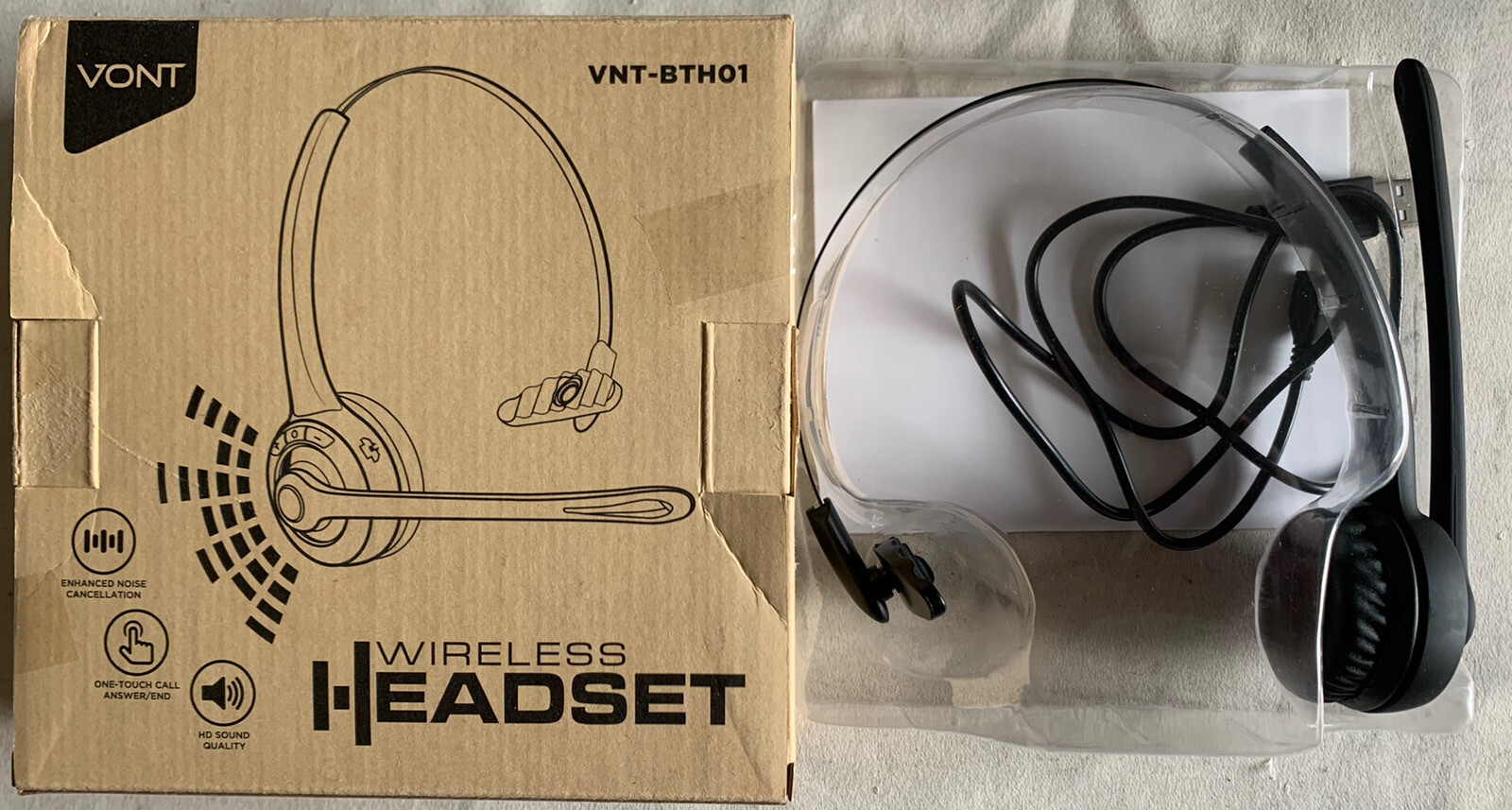 I wanted to talk about the VONT Headset, which I've been using for the past month or so. You can pair your laptop or phone with the device and listen to music – hands-free – for hours together. Featuring a soft ear pad, a flexible headband and a flexible swivel microphone arm, it is perfect for those who do not like "in ear" type headsets. You can get it on Amazon and eBay.